Our Location and Contact
Titanic Mardan Palace Location and Contact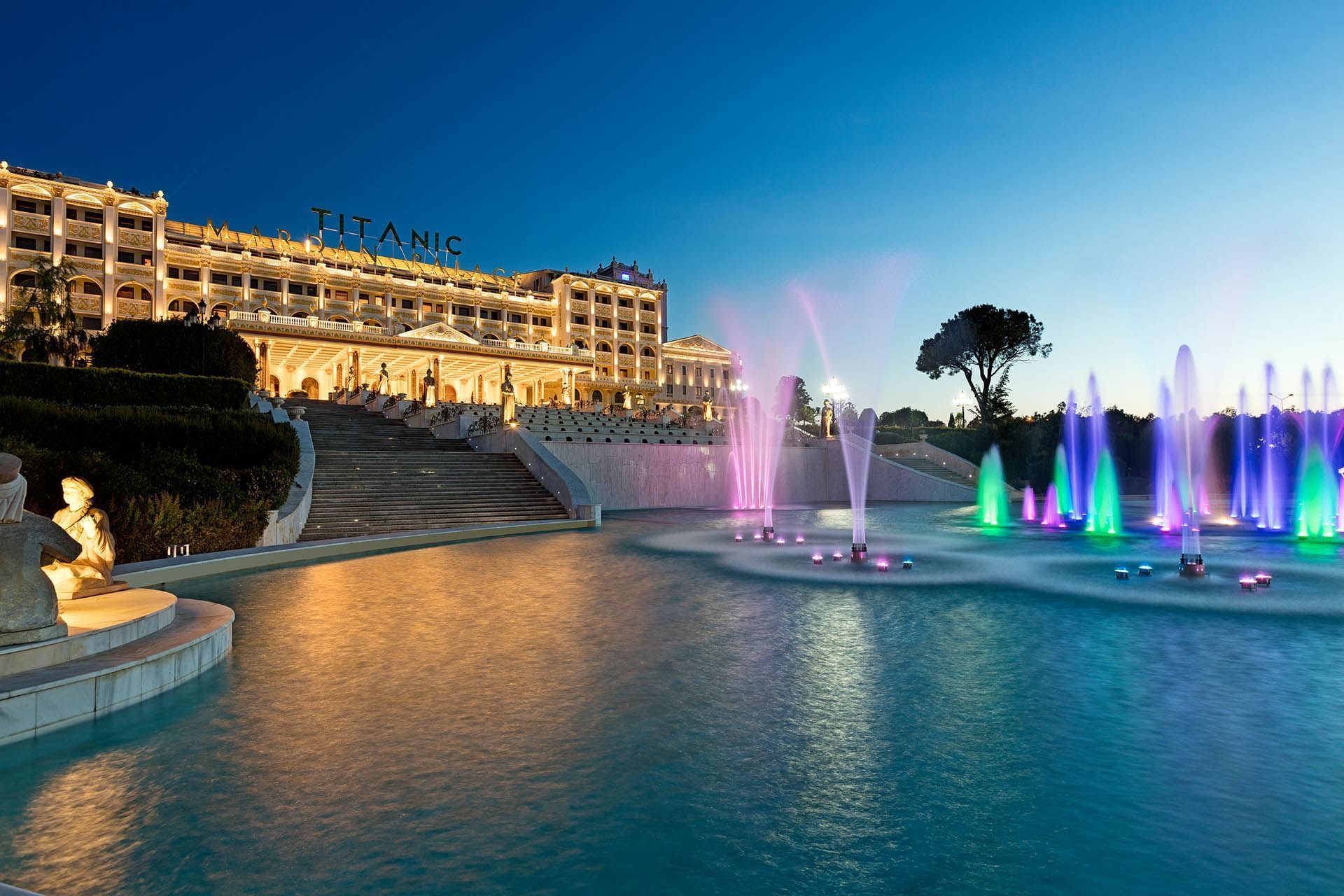 Opened in 2009 and extensively renovated in 2019, Titanic Mardan Palace offers the Mediterranean's most luxurious all-inclusive resort experience in Antalya. We are dedicated to ensuring that your stay with us in Turkey is unforgettable. If you have any questions about the hotel or would like additional information, please don't hesitate to contact us.
Titanic Mardan Palace
Is a luxury hotel in Lara, Antalya, Turkey. It has been called Europe's and the Mediterranean's most luxury resort.